English
Center for Continuing Legal Education (Juristenes Utdanningssenter – JUS) offers a comprehensive range of courses to the legal profession, both in the public and private sector. The Center is a non-profit independent association, providing further and higher education at an advanced level to the juridical profession of lawyers, judges, managers and case officers in Norway.
We are the largest provider in the Norwegian market for continuing legal education, and receive very good reviews by our customers. To maintain and develop new courses we have established over 40 different legal councils. At Juristenes Utdanningssenter we attach a great deal of importance to the quality of our lecturers, the content of our courses and our administration. This is why we work closely with The Faculties of Law in Norway, and with judges, top lawyers and civil servants.
If you have any questions, please don't hesitate to contact us.
Kontaktpersoner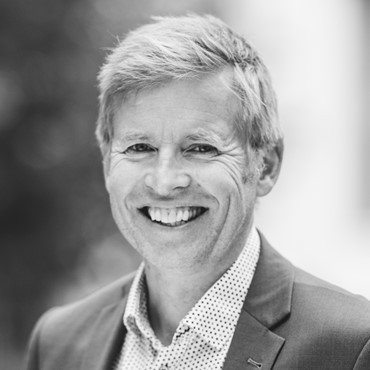 For spørsmål:
Torbjørn Buer
m: (+47) 934 44 348